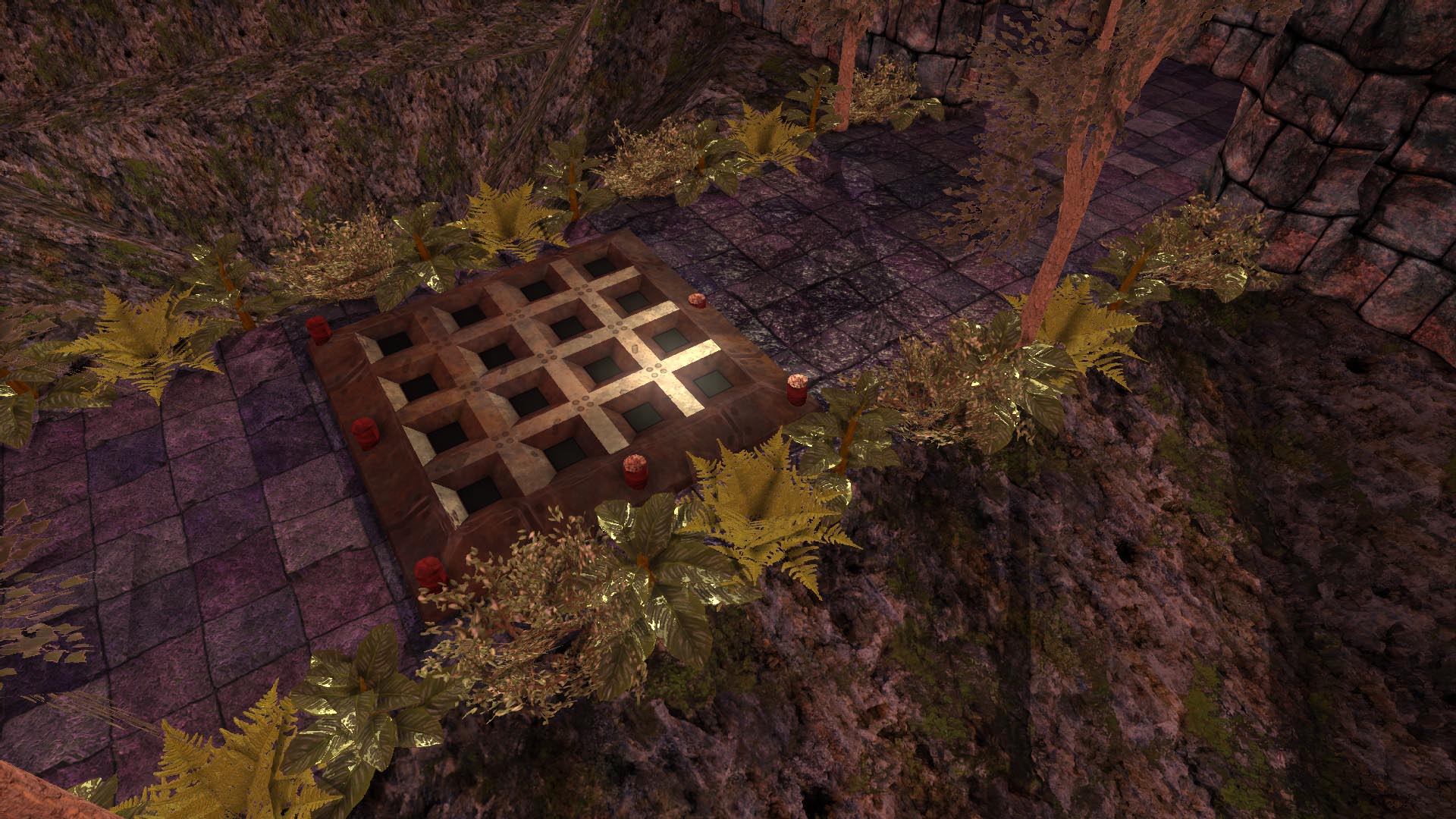 Spellheart
A downloadable game for Windows
Spellheart is a fun multiplayer action game that you can play with your friends for free! With a customizable server that anyone can host, the possibilities are endless.

There are no classes in this game. As the player learns abilities and chooses items, the player creates his own class.
Since the player decides his/her own class each match, the gameplay is dynamic.

Because of dynamic classes, there is no "best build", as players must counter each other in order to win.
Install instructions
The file to download is just an installer for the launcher of the game. The launcher will keep the game updated to the latest version.